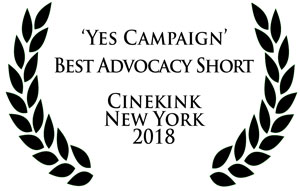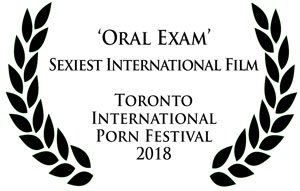 Just a quick post about recent festivals and awards.
"Oral Exam" won Sexiest International Film at the Toronto International Porn Festival 2018. This was the film's premiere so I'm really pleased it did so well on its first outing.
"Yes Campaign" won Best Advocacy Short at Cinekink NY 2018. This is a newly created award at Cinekink so I feel pretty special to have received it.
I'm also getting requests from various festivals to screen Devourable and Trinity quite a bit which is fantastic.