Who do you see?
A stereotypical "good girl"?
Someone who needs your sympathy?
I want to embed your soul.
I am your fantasy.
Your breasts, your lips, your ass, your cock… Your breath, your tongue, your clit… Your cunt, your moan…
Fuck, I want it all!
Yet I wonder: could you ever spot me?
Do you see me?
In this short film, Mel Lou revels in her own touch and brings herself to orgasm. But not all is as it seems.
"See Me" makes a powerful statement about disability, sexuality and visual depictions of female eroticism.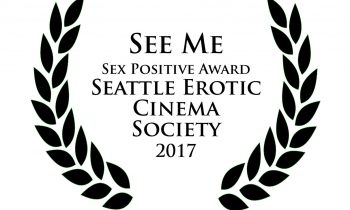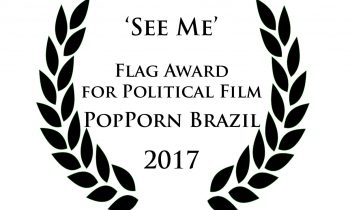 Official Selection
Excentrico Film Festival Chile 2019
October / November 2019
Nuit Raunch Winnipeg 2019
September 2019
BeanFlicks Film Festival Birmingham UK 2018
July 2018
Queergestreift Queer Film Festival, Constance, Germany, 2018
April 2018
Seattle Erotic Cinema Society Festival 2017
Sex Positive Award – See Me
September 2017
Pop Porn Festival Brazil 2017
Flag Award (Political Film) – See Me
June 2017
Toronto International Porn Festival 2017
April 2017
Failed Films Spring Festival SF 2017
April 2017
London Porn Film Festival 2017
April 2017
Cinekink New York 2017
March 2017
East Bay Express Briefs SF 2017
February 2017
Explicit Festival France 2016
November 2016
Berlin Porn Film Festival 2016
October 2016